The Road to Tier One
"Tier One universities are a proven economic powerhouse. The more potent a university is, the more it develops the region around it."

— President Neal Smatresk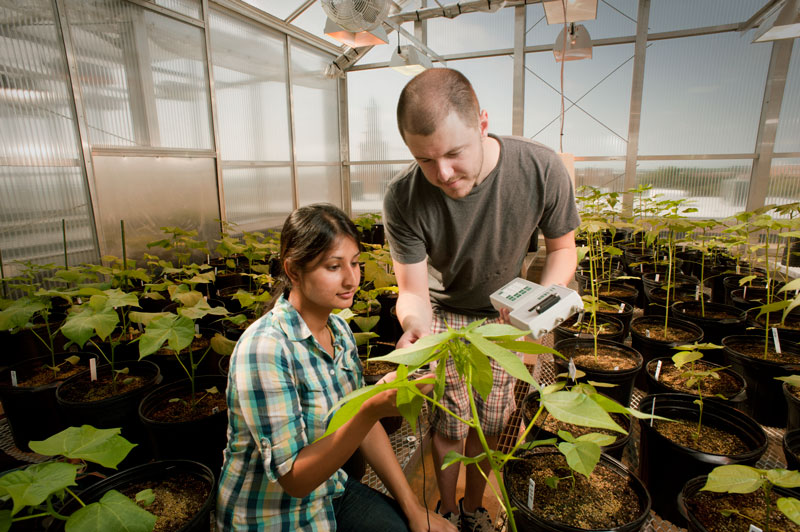 As one of Texas' emerging research universities, UNT has a strong foundation with a broad base of research and scholarship across many disciplines from the arts to education to political science. UNT is fast becoming a research hub for plant science, renewable energy technologies, bioproducts, computational research, materials science and engineering, and logistics.
The Carnegie Classification of Institutions of Higher Education™, a framework for measuring institutional characteristics, classifies UNT as a research university with high research activity, or RU/H, which is one level away from top tier. Being at either level is a mark of excellence, but the top tier research universities are considered among the best in quality, output and impact.
To emerge as a Tier One research university, UNT is working to advance our research and economic development activity, develop our research strengths, and establish more public and private partnerships. President Smatresk is focused on creating a strong research master plan that lays out the resources and infrastructure UNT needs to attain these goals.
Learn more about faculty research, achievements and breakthroughs.