"Our values will guide how we do business going forward and will help us get even better at engaging and retaining our high-quality students, faculty, and staff."

— UNT President Neal Smatresk
Values Resources
Values Toolkit
Download helpful tools such as worksheets, success cards, screensavers, email signature templates, a Teams background and PowerPoint presentation. These resources will help you better understand what our core values are, and how you and your teams can live those values in the workplace. Email communications@untsystem.edu with questions.
Need Event Banners or Handouts?
UBSC can provide standing pop-up banners that can be checked out, as well as a limited supply of free pens and accordion cards with values information.
Email ubsc@unt.edu to make a request.
Values in Action
Knowing our core values is step one in the Values Journey! Living and expressing those core values in the workplace is the ultimate goal. Do you know someone who is living one or more of our core values that you would like to nominate as an example for us all? Tell us more about the Values Champions at UNT! We will select an individual to highlight bi-monthly and feature them on this website and in UNT Today. Email UNTtoday@unt.edu with your nominations.
Our Values Explained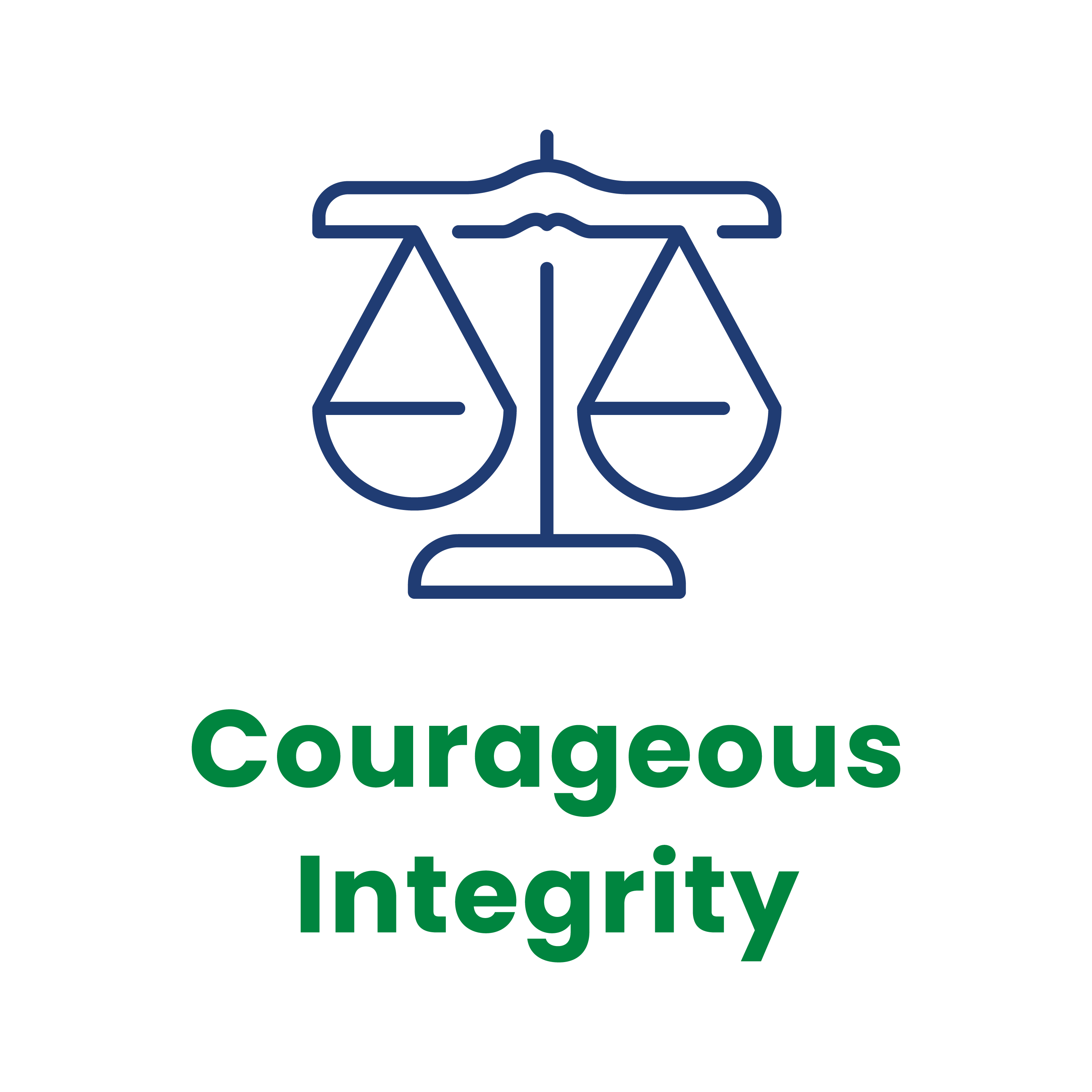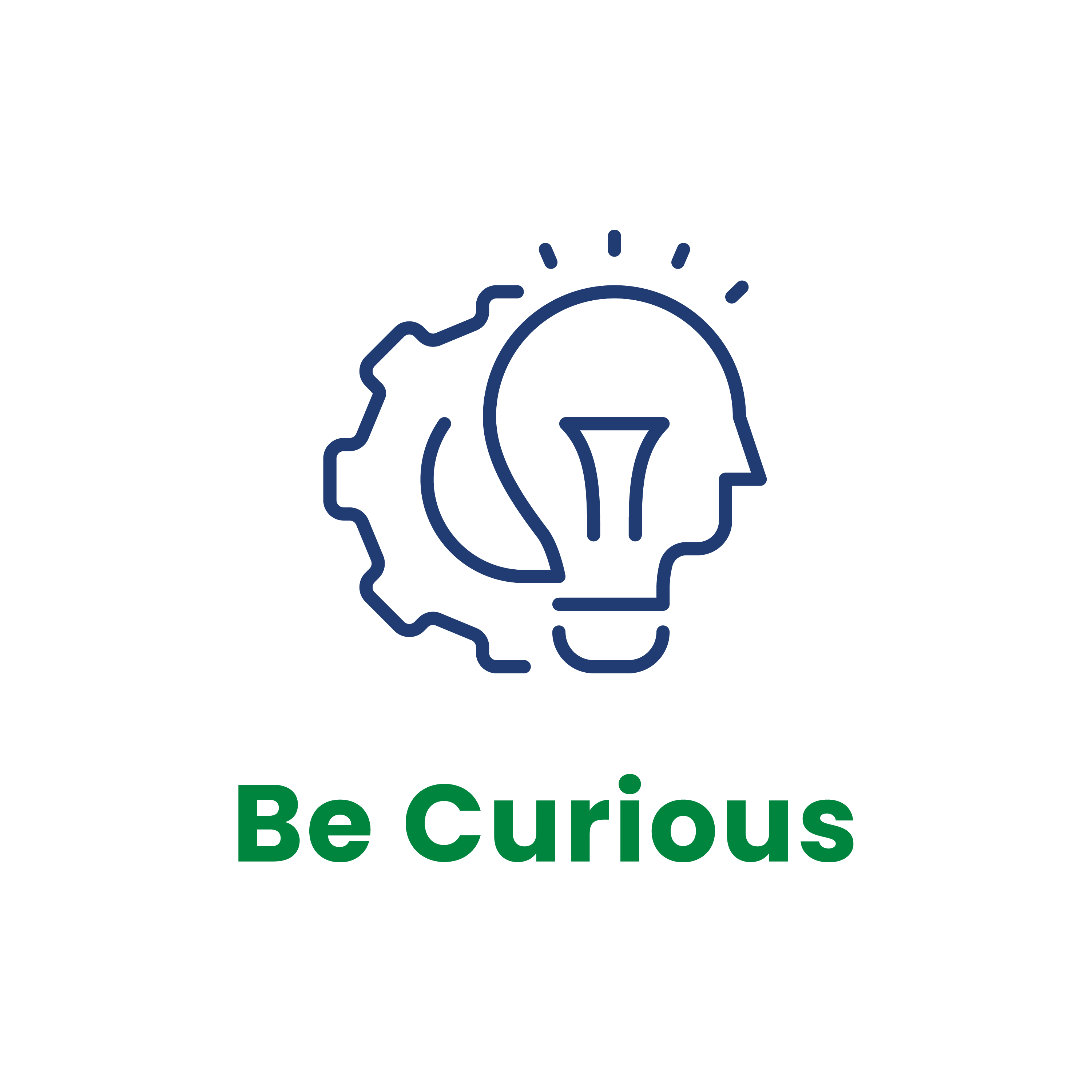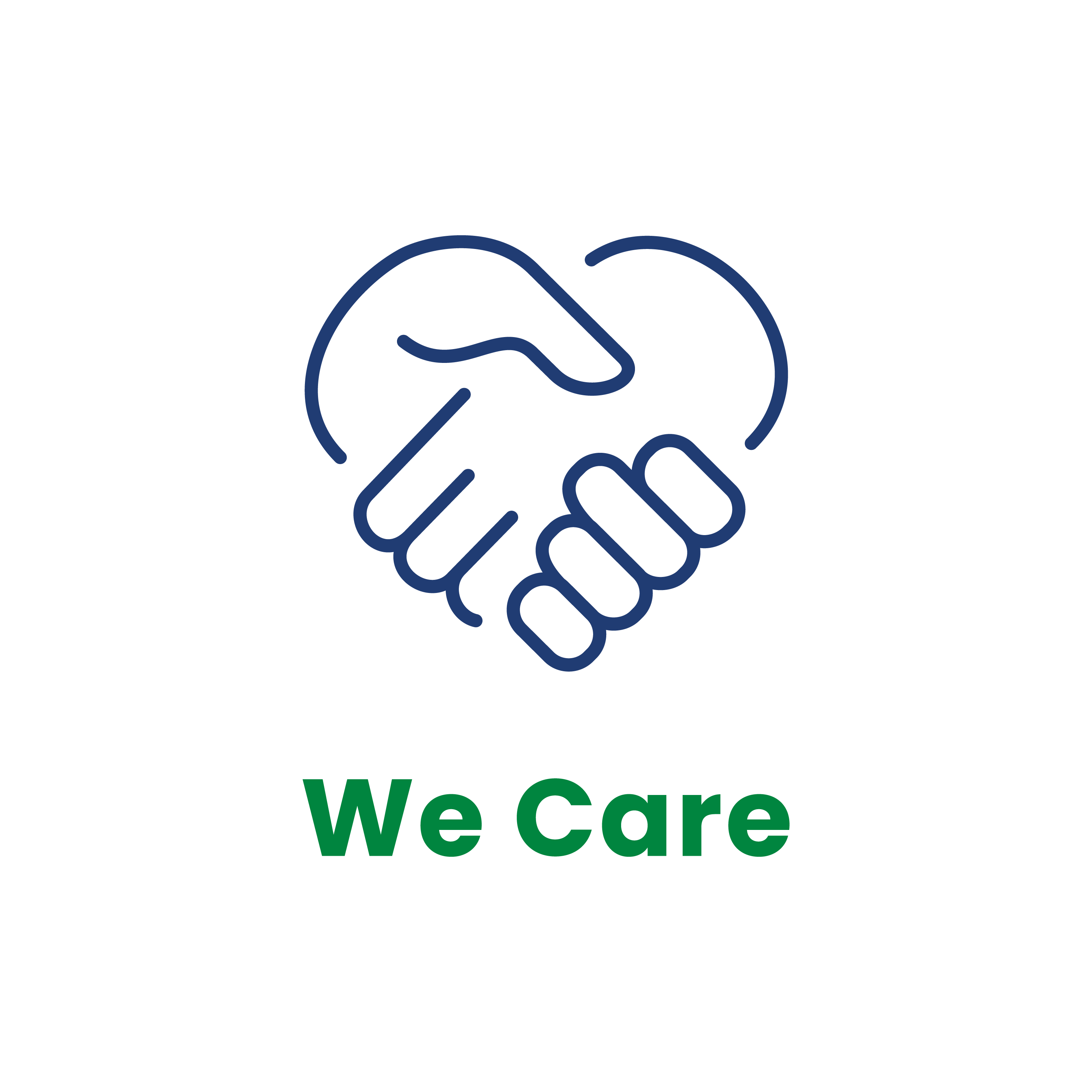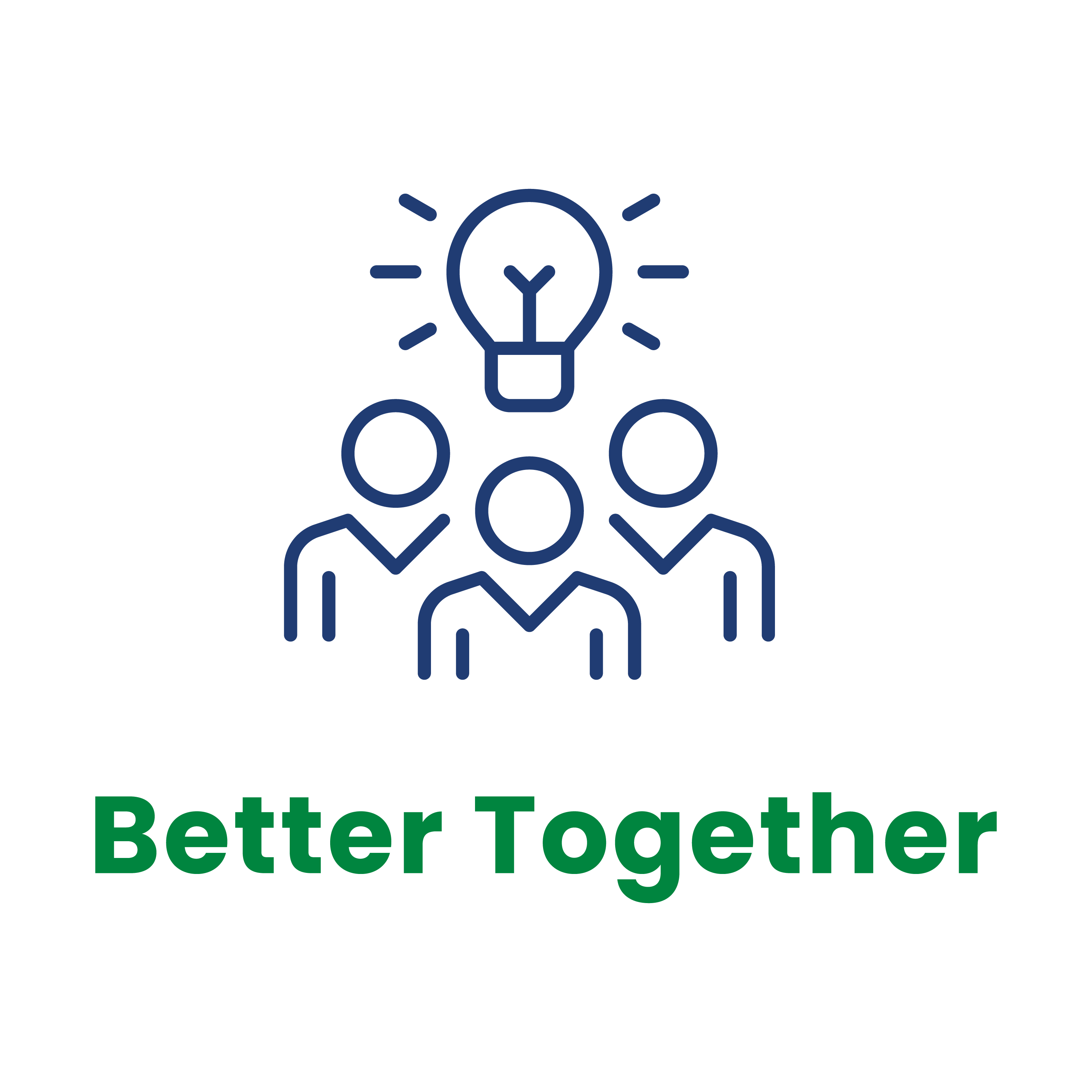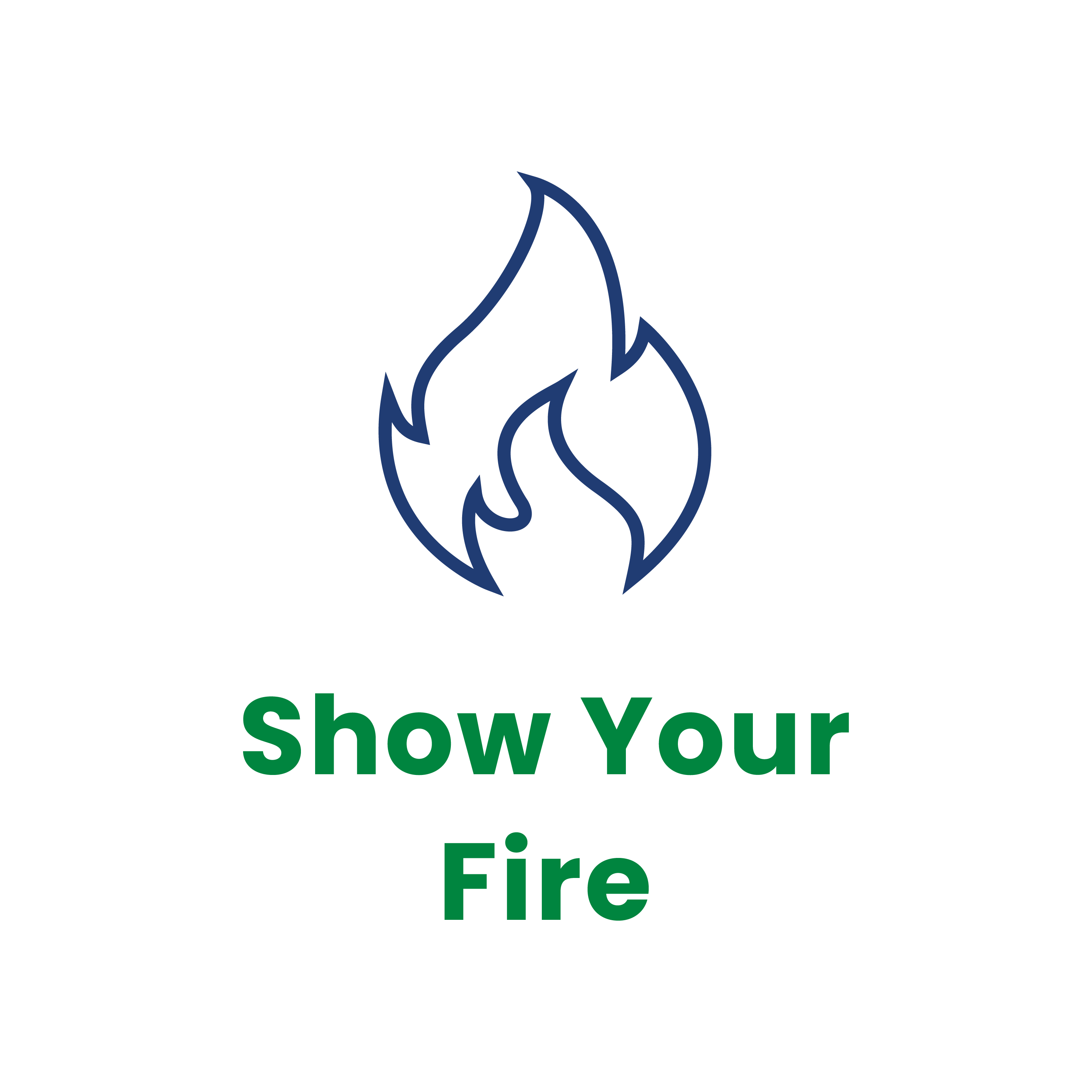 Messages from President Smatresk
UNT Values Committee Members
Sian Brannon (Chair)
Nandika D'Souza
Melissa McGuire
Dee Anna Oliveira
Kevin Sanders
Daniel Suda
Kelley Pound
Adam Chavez
Kate van Saaze
Jaymee Haefner
Get Involved!
Would you like to serve on a values team at UNT? Or share questions, concerns or recommendations? Use this feedback form.